cut the commute
to study and socials
Information
A place that connects
students across the City!
Central to Kirkstall, Headingley, Hyde Park and the city, you don't have to look far for entertainment when you choose a student house in Burley. The hardest thing will be choosing what to do first!
With all of this on your doorstep, Burley is the place to experience everything Leeds has to offer for its student residents.
Check out our Burley student accommodation below:
/>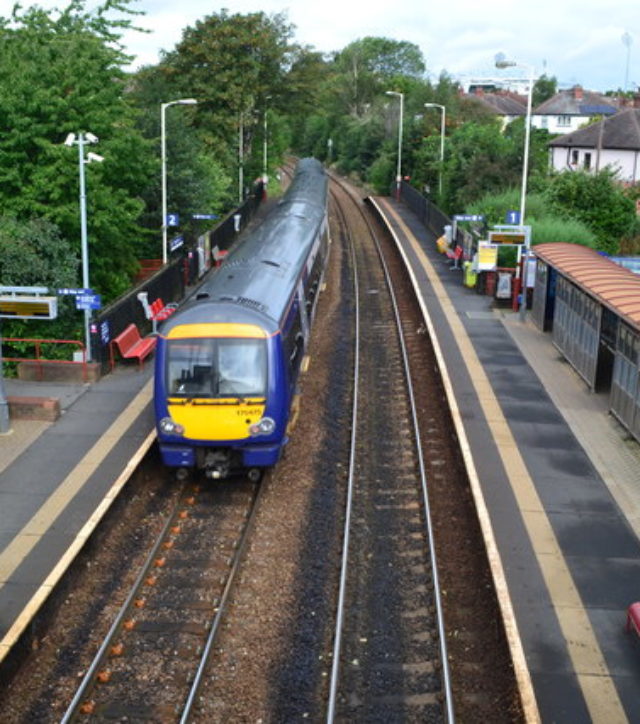 />
Our Properties
The result you requested was not found.